Welcome to the Law Offices of Geoffrey S. Gulinson & Associates, P.C. also known as GSG Law Firm.
We are a team of dedicated attorneys based in Denver, Colorado, serving clients in Denver, Aurora, and the surrounding cities. Since 1999, we have been fighting for the rights of people who have been seriously injured or disabled due to someone else's mistakes or carelessness.
When accidents happen, it's important to have an experienced attorney on your side to protect your rights and help you get the compensation you deserve. At our firm, we understand the challenges you may face after an injury, and we're here to make the legal process as simple as possible, even for seventh graders!
Our history of serving the Denver community spans over two decades, and we're proud to have been in the same convenient location in Denver, CO throughout our journey. We believe in being accessible to our clients and providing them with the support they need during difficult times.
We handle a variety of personal injury cases, such as car accidents, slips and falls, motorcycle crashes, and wrongful deaths. Our goal is to be a big help to our clients throughout the entire legal process. We fight hard for you, whether it's negotiating with the responsible party or dealing with insurance companies. Our team has the knowledge and resources to thoroughly evaluate your case and maximize your chances of receiving fair compensation.
When you choose Geoffrey S. Gulinson & Associates, P.C., you're choosing a team that will stand up for your rights. We believe in justice and will do everything in our power to ensure you get the support you need.
If you or someone you know has been injured in the Denver or Aurora area, remember that you don't have to face it alone. We're here to help. Contact us today to schedule a consultation and let us fight for you.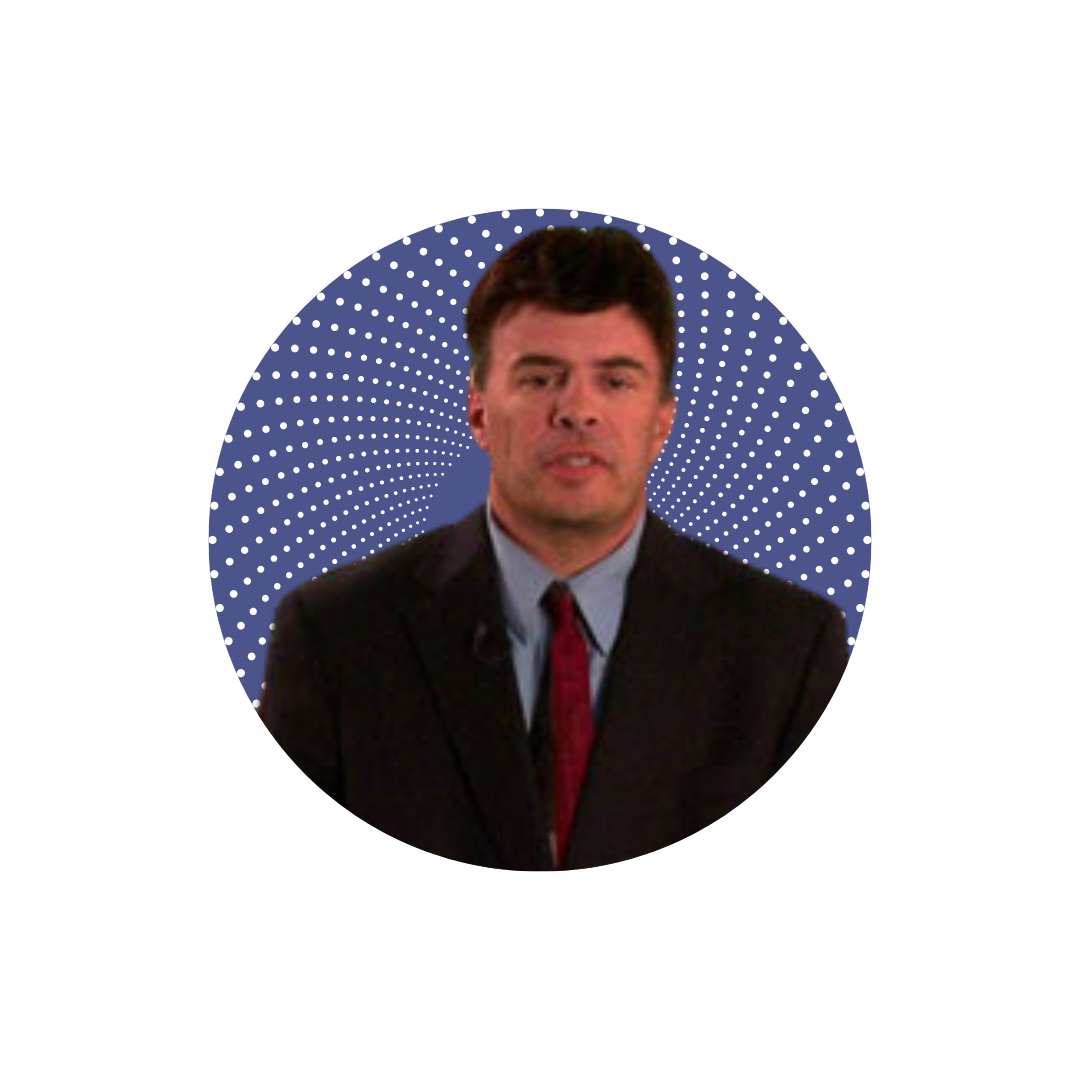 Geoffrey S. Gulinson
Owner and practicing attorney