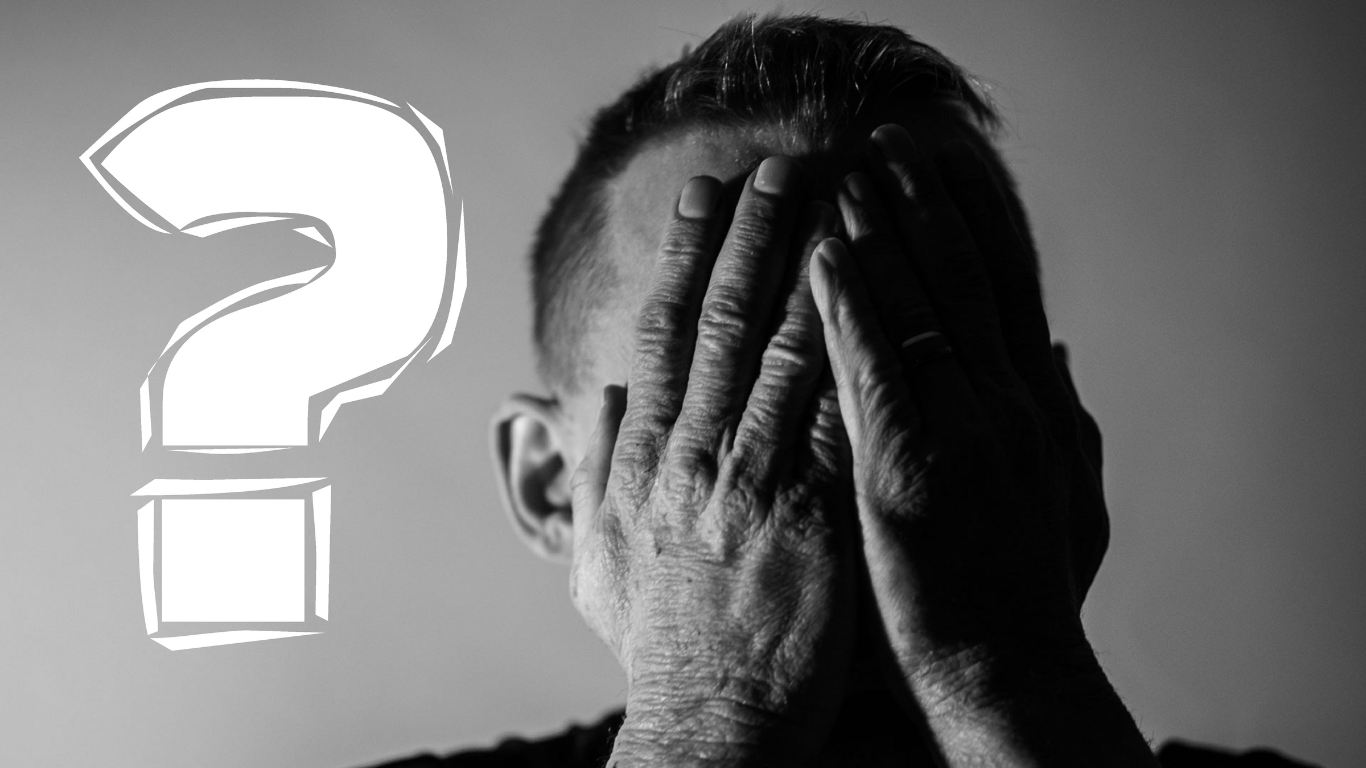 Have you or someone you know been hurt because of someone else's carelessness? Every year, thousands of people are injured due to the negligent behavior of others. It can be hard to know what to do after a serious injury. If your accident was caused by someone else's negligence, a Denver personal injury attorney can help you. They are experts in the law and can help you get the compensation you deserve. Some of the kinds of accidents that an Denver personal injury attorney may be able to help you with include:
Car Accidents
Slip and Fall Accidents
Trucking Accidents
Motorcycle Accidents
Accidents Involving Defective Products
Brain Injuries
Spinal Injuries
Dog bites
Animal Related Accidents
Scooter Accidents
Bicycle Accidents
Airport Accidents
Accidents in Public Transportation
Accidents in Recreational Areas
Pedestrian Accidents
A skilled lawyer can help you achieve more than you could ever imagine
If you have been injured in any of these types of accidents, a personal injury attorney can help you get the money you need to pay for medical bills, property damage, lost wages, and pain and suffering.
GSGS Law Firm a.k.a. Geoffrey S. Gulinson & Associates PC is a law firm that specializes in helping people who have been injured through no fault of their own. They have helped countless Coloradans get the compensation they deserve. They offer a free strategy session to anyone who needs help after an accident.
Remember, hiring a lawyer is a good thing! They can help make the process easier and less stressful for you. If you have been injured in an accident, don't wait. Contact GSG Law Firm today at (303)753-0037 for a free strategy session.